Slide 1
Innovating Digital Commerce
Infrastructure in Africa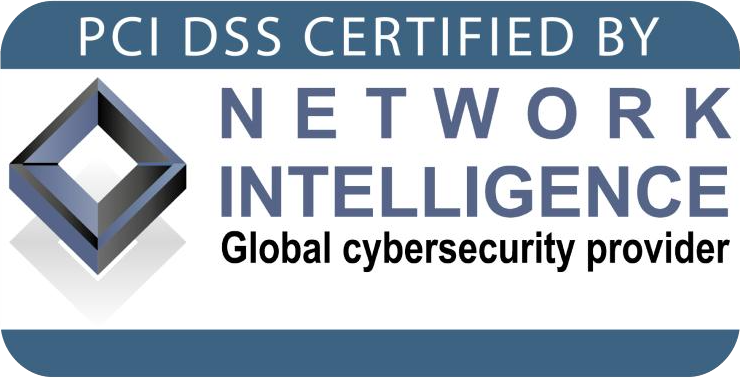 Who We Are
AzamPay is specialized in the development of end-to-end online payment management solutions for companies operating in East Africa.
Our range of digital solutions and services are carefully designed not only to streamline your payment and collection processes, but also to allow easy integration with your current Accounting or Enterprise Resource Planning (ERP) systems, thus leaving you time to focus on your customers.
AzamPay offers bespoke solutions that guarantee optimal business performance and efficiency whether you are transacting locally, regionally, or internationally. We strive to consistently improve our products to better meet the needs of a dynamic East African payment environment.
As an AzamPay client, you will be able to leverage your presence across East Africa and extend your services regionally. Remember, we endeavour to follow you throughout your business adventure!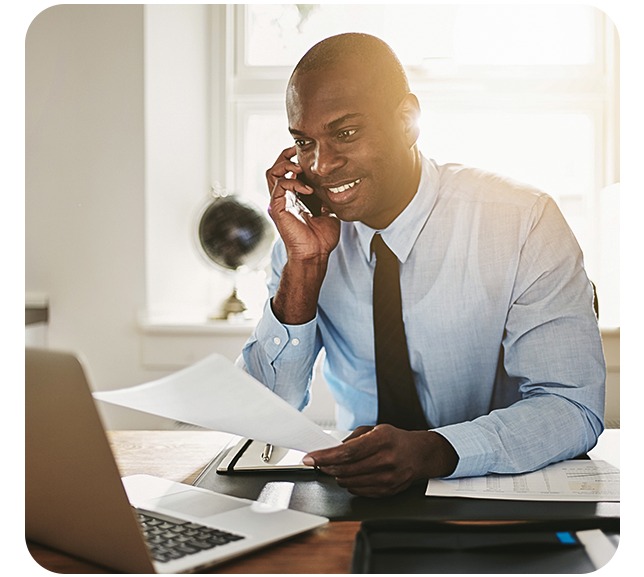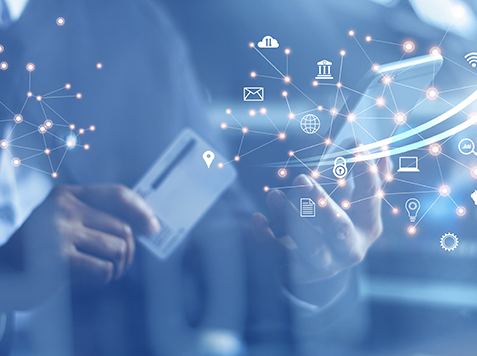 AzamPay Collect & Disburse
Manage your digital payments better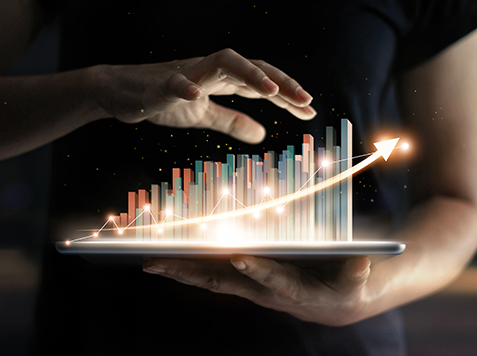 Business Intelligence Service
Turn your data into competitive advantage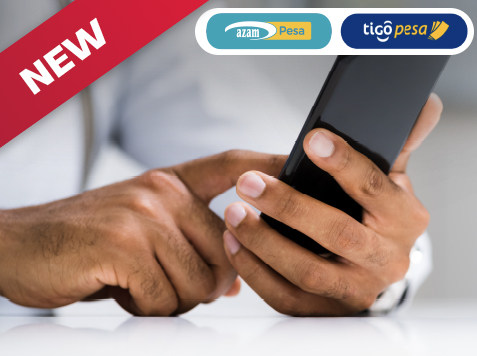 AzamPay Momo WooCommerce
Process mobile money payment on your online store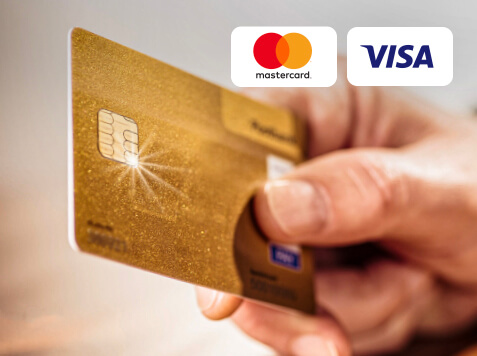 AzamPay Card Acceptance
Simple, fast and safe for online businesses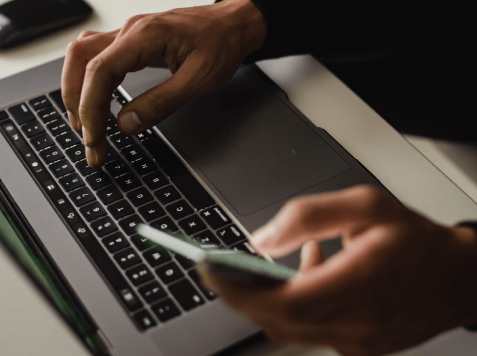 AzamPay Checkout
A simplified secure hosted checkout web page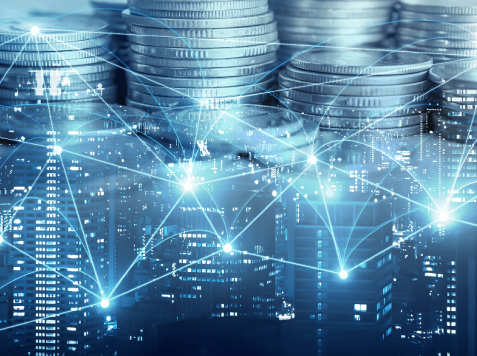 AzamPay WHMCS Plug In
Automate and enable mobile money payments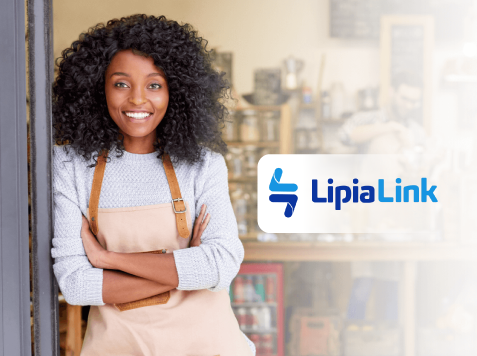 Lipia Link
Generate custom payment links for your customers
Improving Liquidity & Reconciliation
In this video, Sylvester Nsabi, Finance Manager at AzamPay explains how Collect & Disburse solved 2 key payment collection issues faced by a leading media company…
Experts and Qualified Heroes
The AzamPay Executive team is comprised of forward-thinking problem solvers and industry experts.
We combine our expertise in state-of-the-art payment technology with a deep insight and understanding of the nuances of the business in the East African region. We have a relentless focus on customer service and we take pride in what we do.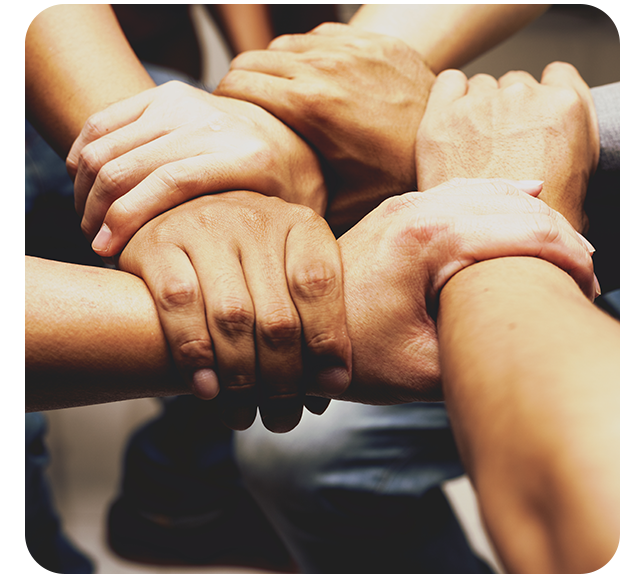 All information on this website is the property of AzamPay Tanzania Ltd. Reproduction in part or whole is strictly forbidden unless express consent is given by management.